News
"Partnership for Innovation and Excellence" was the title of the German-Hungarian innovation day that included the opening ceremony of the EPIC InnoLabs offices
Széchenyi István University is getting prepared to open its doors to welcome the innovative minds for the 9th time.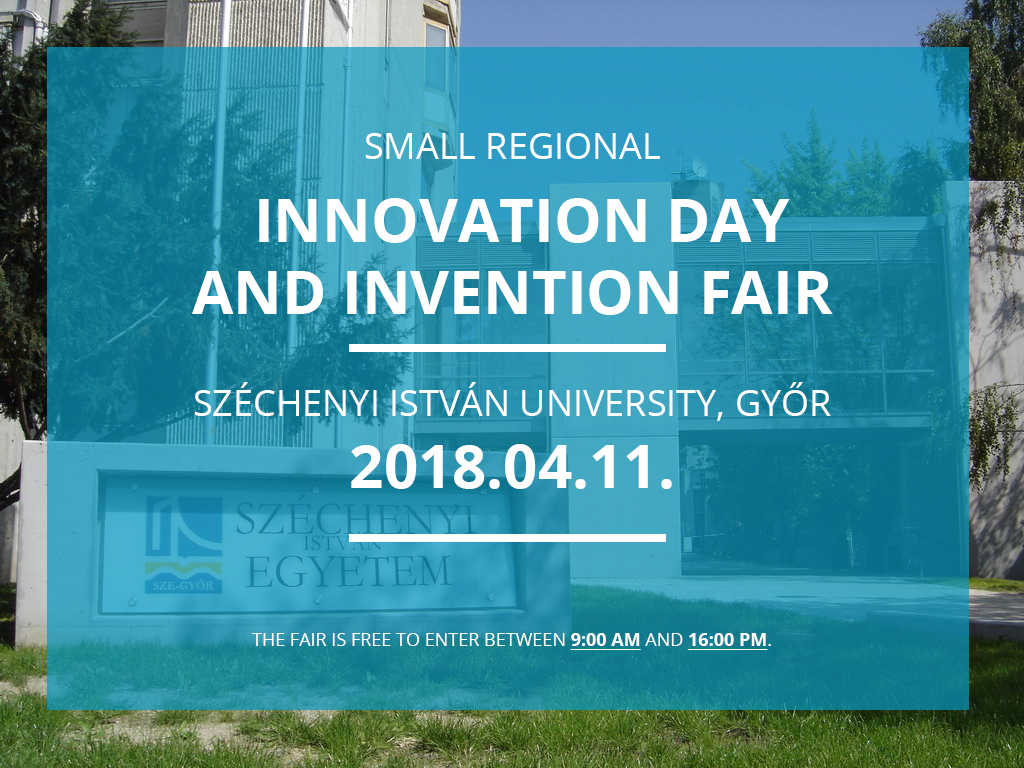 The 2018 IFAC Symposium on Information Control Problems in Manufacturing (INCOM 2018) represents the 16th event in the rich tradition of triennial IFAC events in manufacturing sciences and information technologies.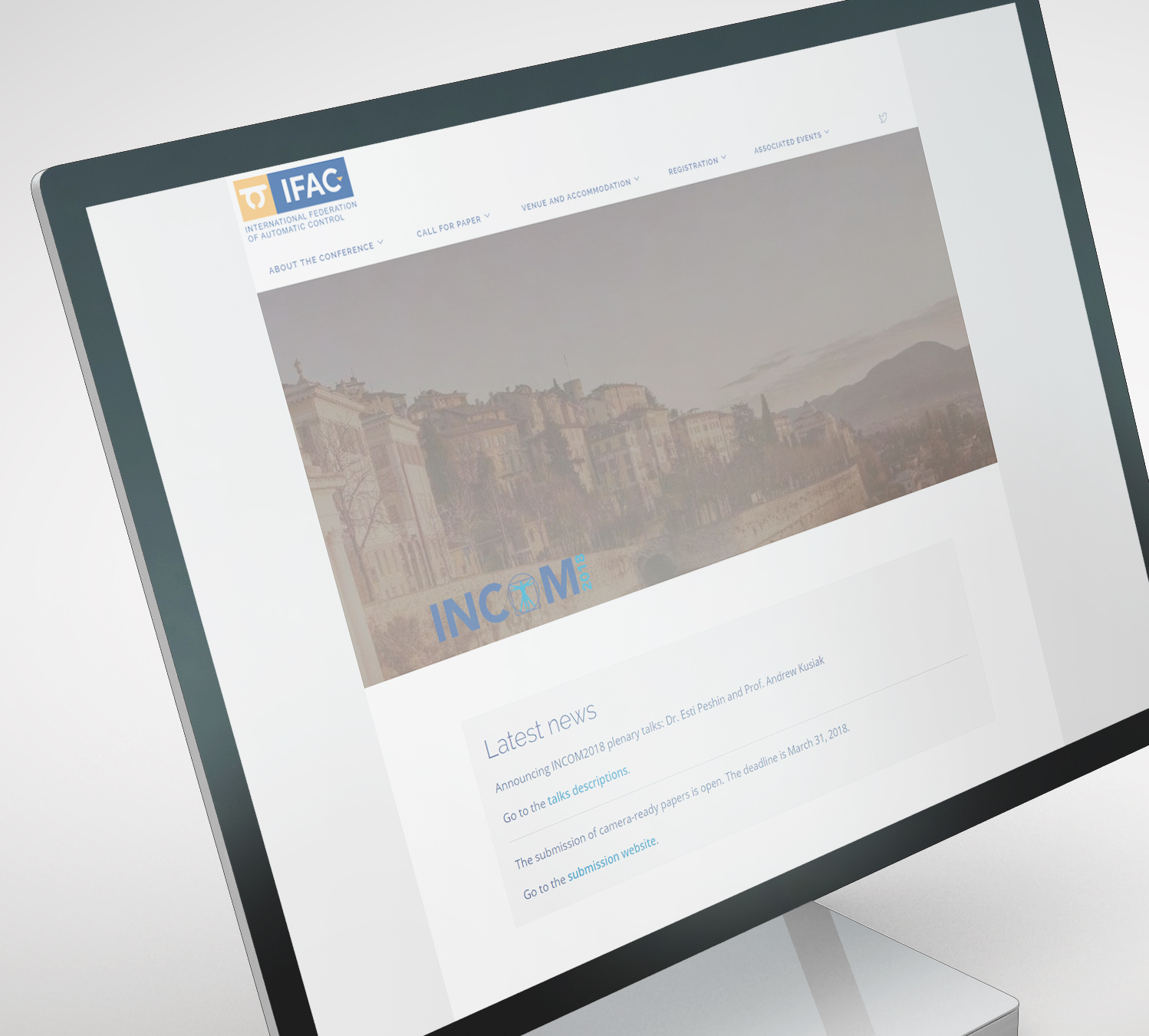 With the contribution of our researchers the city of Budapest hosted the CENTRAL EUROPEAN COOPERATION FOR INDUSTRY 4.0 Workshop with more than 130 participants.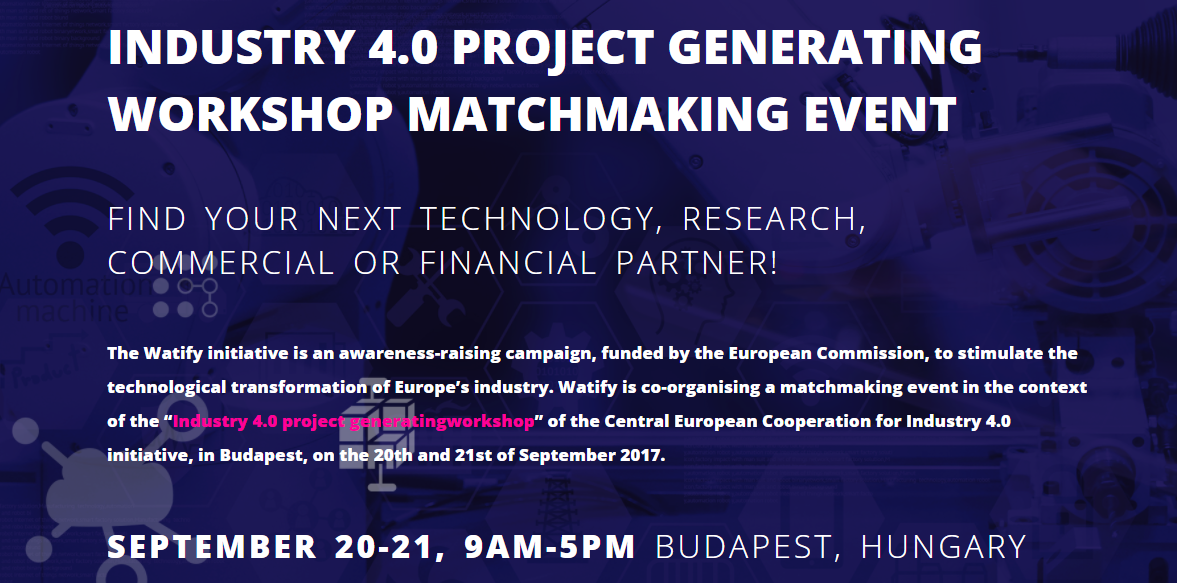 The GyártásTrend magazine has just announced the Factory of the Year 2017 contest. For the first time, now applications can be submitted in the Industry 4.0 category, elaborated and supervised by MTA SZTAKI.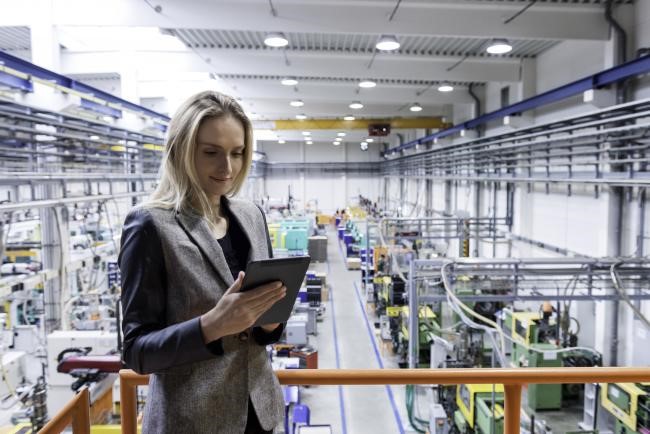 The Itinerant Conference organized by the Hungarian Economic Association (HEA) is a top-level, annual event of the economist society. In this year, the conference focused on the topics of digitalization and competitiveness.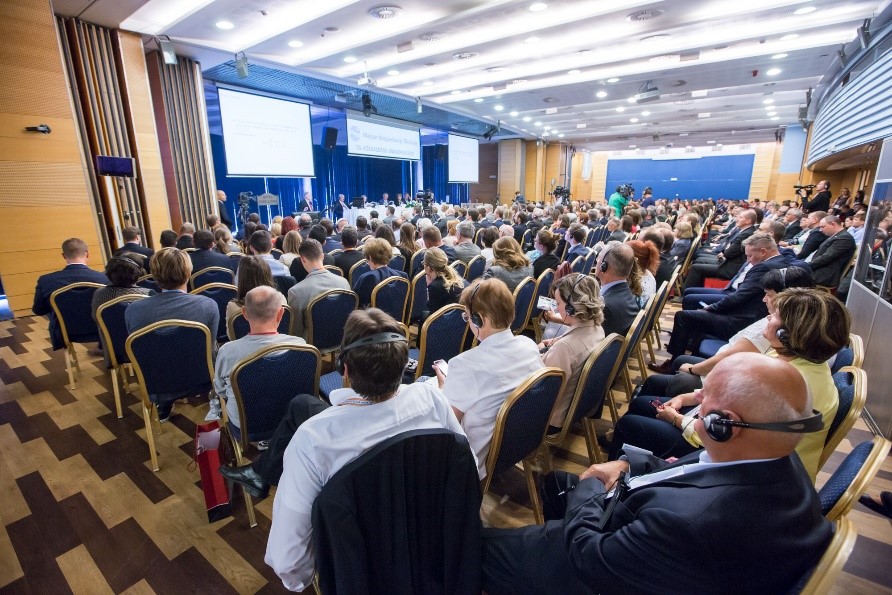 The yearly organized General Assembly of International Academy for Production Engineering (CIRP) was attended by the leading researchers of EPIC CoE

A one-day workshop about the new challenges and cooperation possibilities among AUDI Hungaria and MTA SZTAKI was organized on June 16, 2017 in Győr
The kick-off meeting of the Teaming Club initiative was hosted by the InnoRenew project in Koper, Slovenia, on June 1, 2017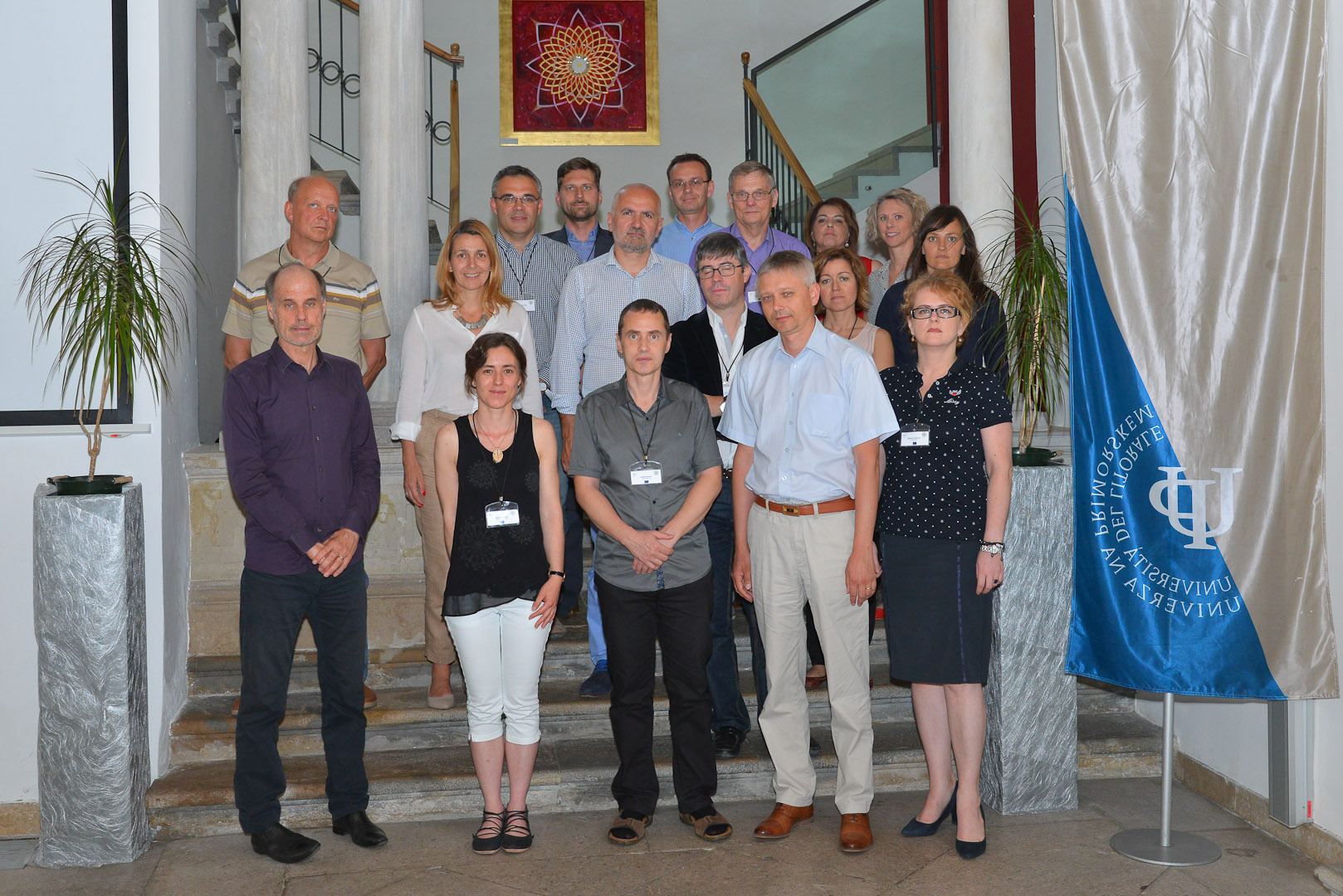 The kick-off of the EPIC project was held on 10th and 11th April 2017 at the premises of the Institute for Computer Science and Control, Hungarian Academy of Sciences, Budapest, Hungary and at the National Research, Development and Innovation Office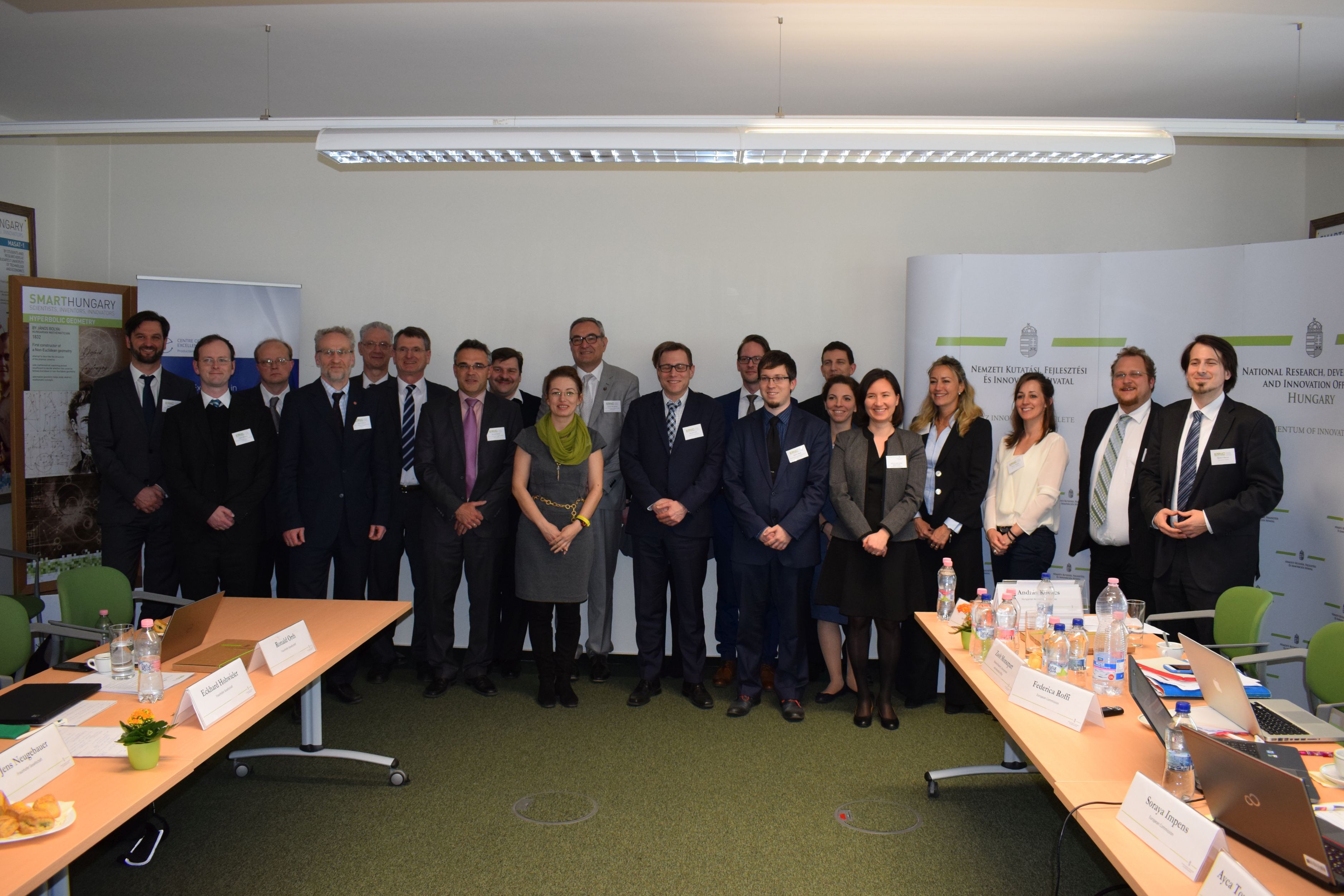 Pages