Strong EPIC presence on the Industry Days Fair
Lead text:
The annual industrial exhibition at Hungexpo Budapest gives EPIC (Centre of Excellence in Production Informatics and Control) an opportunity to prove that it stands for its name. Excellence in Industry 4.0 research and applied science through consultancy
Short description:
The project (EPIC) and the related joint venture (EPIC InnoLabs) were created by MTA SZTAKI and the Fraunhofer Institute to improve the research processes in applied sciences. Now the following results are in display to convince the real industry. Data analysis projects are demonstrated through a connected factory concept. The experts will show how the data collected by the variety of sensors are analyzed evaluated and displayed helping the decision makers.
Plant simulation is a traditional part of the exhibition presence of EPIC, but this year interactive displays are giving the visitors the chance to try their analytical skills (and luck). Industry representatives can play around in a 3D plant model trying to figure out the best configuration. EPIC expert will demonstrate the way of analyzing the results and optimizing the factory layout.
Partners:
EPIC InnoLabs, MTA SZTAKI, Fraunhofer Institute
Image: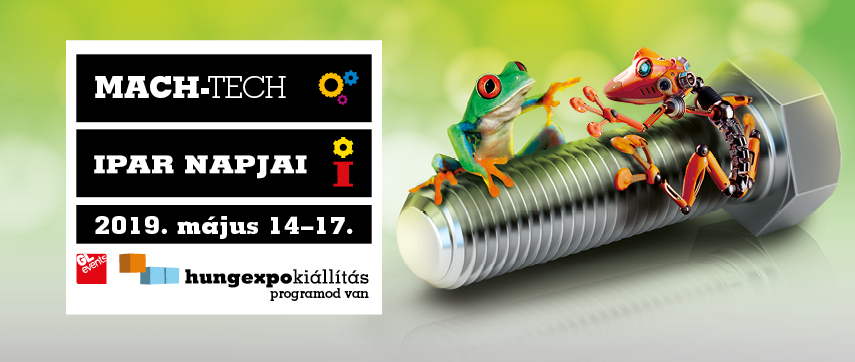 Date_hidden:
Tuesday, May 14, 2019 - 15:30